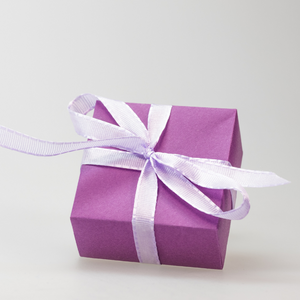 Offer your loved ones their choice of Fairytale Product from our boutique!
This digital gift card is simple and easy to use. Pick the denomination you'd like to gift your loved one; anywhere from $25 to $500 USD.
You'll receive a custom code after you place your order. Save it, screenshot it, you can even print it out if you desire! Send it to your loved one and tell them how much they mean to you. 
It will make for a wonderful gift!